Meet Tori McGeehon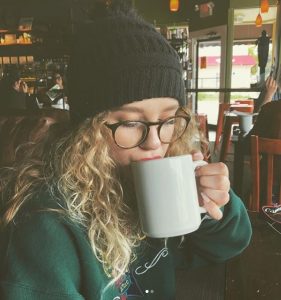 Tori McGeehon has wildly caught our attention on Instagram with her awe-inspiring blog, Thicc Kitchen, that she is graciously sharing with the world. We discovered her blog and immediately fell in love with her recipes and hilariously witty captions/cooking instructions!
This lady is BLESSING the QC with her creative genius.
We love her creations so much, we want everyone to see what this talented girl has to offer!
---
Support Tori by visiting her social media accounts!
Facebook  |  Instagram
---
Tori has recently joined the QCFindNow team as one of our content writers!
Every week Tori will be providing you with awesome meal plans; giving you dinner ideas for every night of the week! She will also be gracing you all with one special dessert recipe per week, as not to neglect your sweet tooth, of course.
---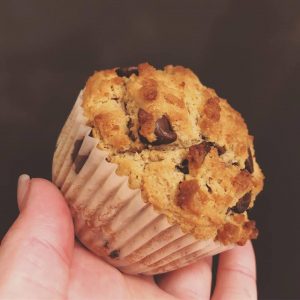 QCFindNow has teamed up with Tori McGeehon's Thicc Kitchen to create amazing meal plans for you! Each meal will include all necessary ingredients as well as detail instructions. You can expect a new meal plan every week, on what will be known as "Meal Plan Mondays." Tori is a recipe guru and will have something delicious planned for every day of your week. Tori is charismatic and hilarious– her recipe instructions will get you through your whole day, not just your meal!
With no intentions to disregard your sweet tooth, we have asked Tori to also share with us some of her amazing dessert recipes!
She said yes!
So Tori will, on top of a 5 day meal plan every week, provide you with a sweet dessert recipe! You can expect to see these desserts posted every Wednesday along with a full ingredients list and detailed instructions on how to prepare each dessert!
---
Watch below to listen to her tell you a little more about Thicc Kitchen and her collaboration plans with QCFindNow!
---