Bliss & Backroads
For more information:

Facebook |  Instagram  |  Website
We (Nicki and Ashlee) are moms and wives that have a love for easy fashion. We wanted to show other moms that cute and stylish can be comfortable!
We pride ourselves on making friends with everyone we meet, you may come into our store or mobile boutique as a stranger but you leave as a friend.
---
We had a chance to get to know Nicki and Ashlee and learn a little more about
Bliss & Backroads!
---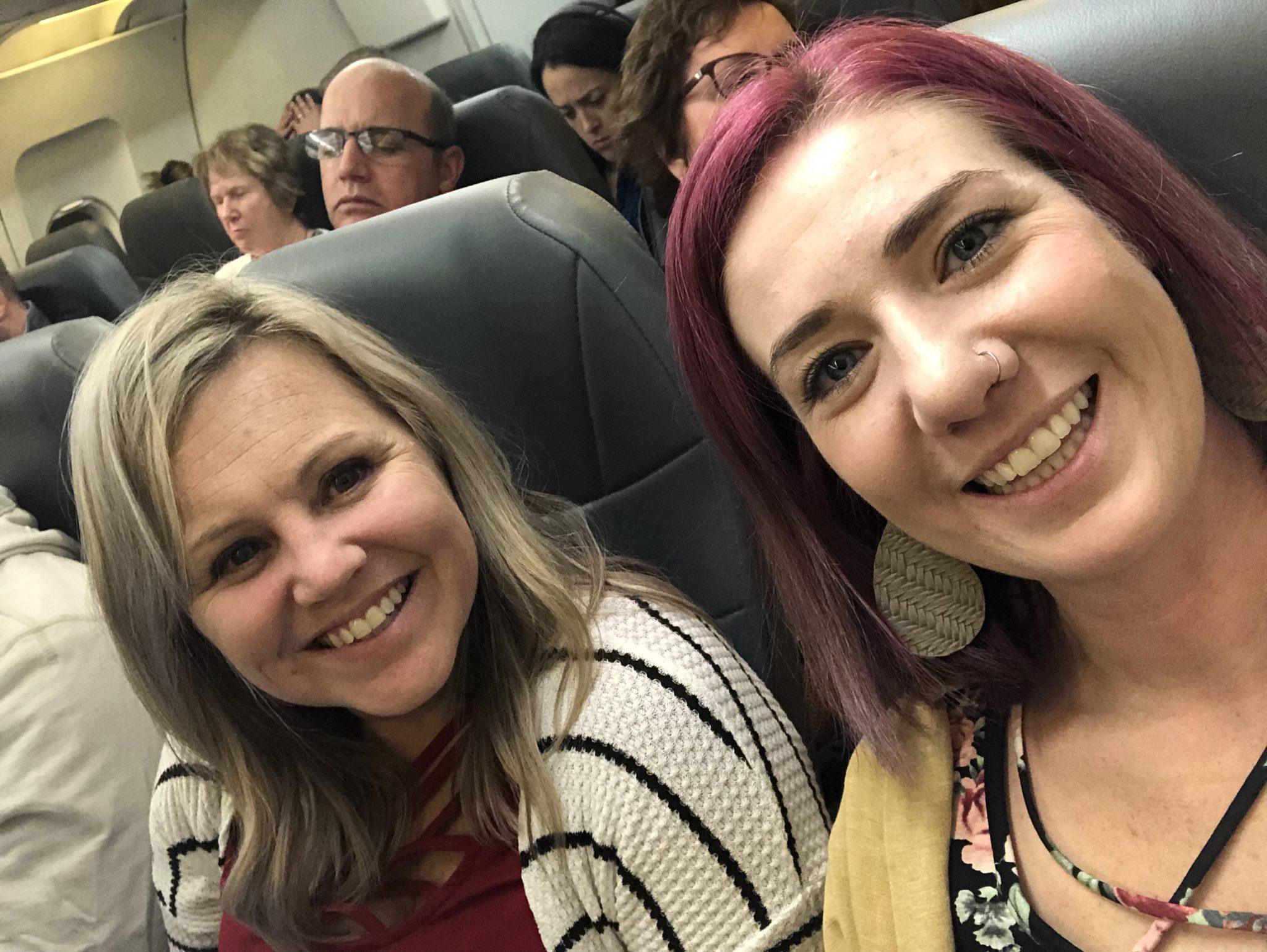 Who/what inspired you to pursue fashion?
Fashion is something we both started on accident. The women we have met along the way have inspired us to keep going, to do more, to be better. There is nothing more rewarding that the smile on another woman's face when they know they look amazing!
When did you know you wanted to make a career out if it?
When did you take the step to open your own business? How long have you been open?
We both started selling clothes to make extra money. We knew it was going to be a career when our customers started changing our lives. These ladies we met were no longer just customers they were our friends; they invested in us and we invested in them. We decided to leave our previous company and start our own business after Ashlee took a trip to Oklahoma and came back to tell Nicki that she was thinking about starting a boutique. Nicki ran with it and Bliss & Backroads was born. We have been in business since November 1st, 2018.
What types of customers benefit most from your products/services?

Women of all ages! We love to spoil all women, young moms, fur moms, aunts, grandmas, sisters, the list goes on!
What makes your business unique?
We hand pick everything in our store, each item is a piece of us, it has our stamp of approval. Our business is truly a labor of love.
What is your favorite part about being located in the Quad Cities?
We love Eldridge! The North Scott and surrounding communities have supported us individually for over 3 years. The Quad Cities is a family, we love that people are so willing to shop small and support local business.
What is one thing you want to make sure locals know about your business?

If you come visit us you become more than a customer. We pride ourselves on amazing customer service and friendship. We have something for everyone!
What are your hopes/visions for your business for the future?
We want to continue to grow and become a household name, not just locally but across the country.
Are you currently running any sales or promotions?
We always have a sale rack!
---
Thank you so much, Nicki and Ashlee, for giving us the opportunity to get to know you and your business a little better! We wish you the best of luck in the future and can't wait to see you and your business continue to flourish!
---
We encourage everyone to help support our local businesses by simply choosing to follow them on social media and engage with their posts; like them, love them, and share them with your friends and family!
You have no idea, as a business owner, what this does to boost visibility of the business and the morale of the owners as well! So go and show some love! We appreciate the fact that you take the time to do so!
If you have a business in mind that you would like us to feature, please feel free to fill out our online form found here!